Invisalign and Clear Braces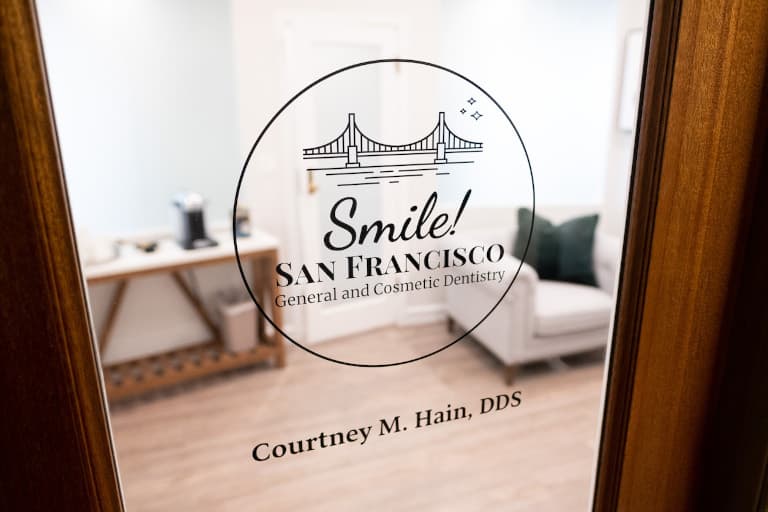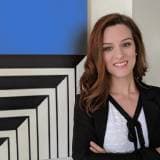 Welcome To My Practice!
Thank you so much for considering me for your Invisalign treatment in San Francisco! Clear braces have the same powerful ability to transform your smile as metal ones, and the invisable aligners make it a great choice for busy professionals and those who care about aesthetics.
Straight teeth don't just look better, they also contribute to better oral health. Give me a call to get started on your transformation with a free invisalign consultation today!
Invisalign In San Francisco
Looking for Invisalignnear downtown San Francisco? We've got you covered! For exceptional re-alignment that will leave your smile looking and feeling it's best, we offer simply the:
Best team
Best quality
Best experience
In a sea of options for dental care, we stand out as a boutique experience that goes above and beyond. We're not like the volume-driven offices you might be used to. At Smile San Francisco, we prioritize quality over quantity, ensuring your visit is tailored, personalized, and truly exceptional.
From the moment you step through our door, you'll notice the difference – a warm and welcoming atmosphere, a small dedicated team, and a commitment to your individual needs. Experience dentistry the way it's meant to be, where your oral health and comfort take center stage, and where your satisfaction is our primary goal.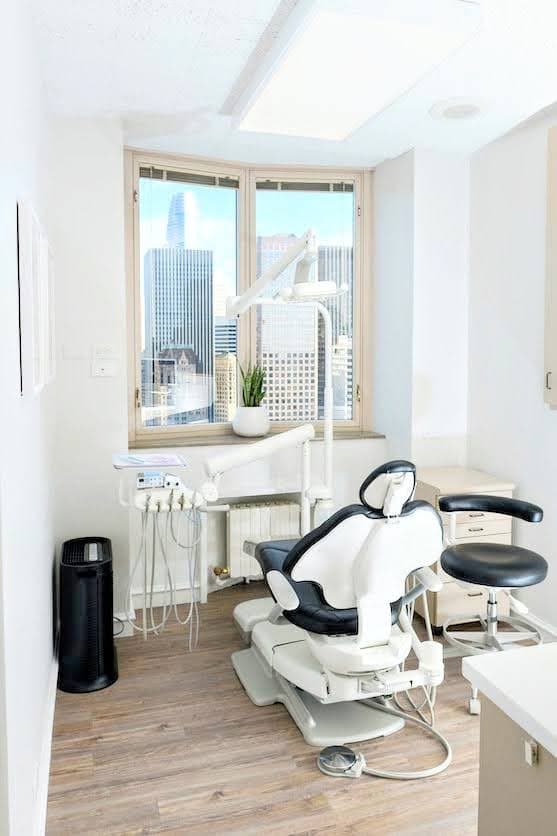 Invisalign: For All Kinds Of Smiles
From small adjustments to major transformations, Invisalign clear aligners are a safe and effective treatment for all kinds of smiles. Let's see if it's a good fit for you!
Invisable Treatment - Beautiful Results
(Trays In)

(Trays Out)

What Our Patients Are Saying
Providing a positive experience for our patients is what my team and I strive for at every single appointment. We're very proud to have met those goals and received so much great feedback from members of the Smile San Francisco family over the years. These are just a few highlights, and we'd love for you to check out more on our Google Profile.
Invisalign Frequently Asked Questions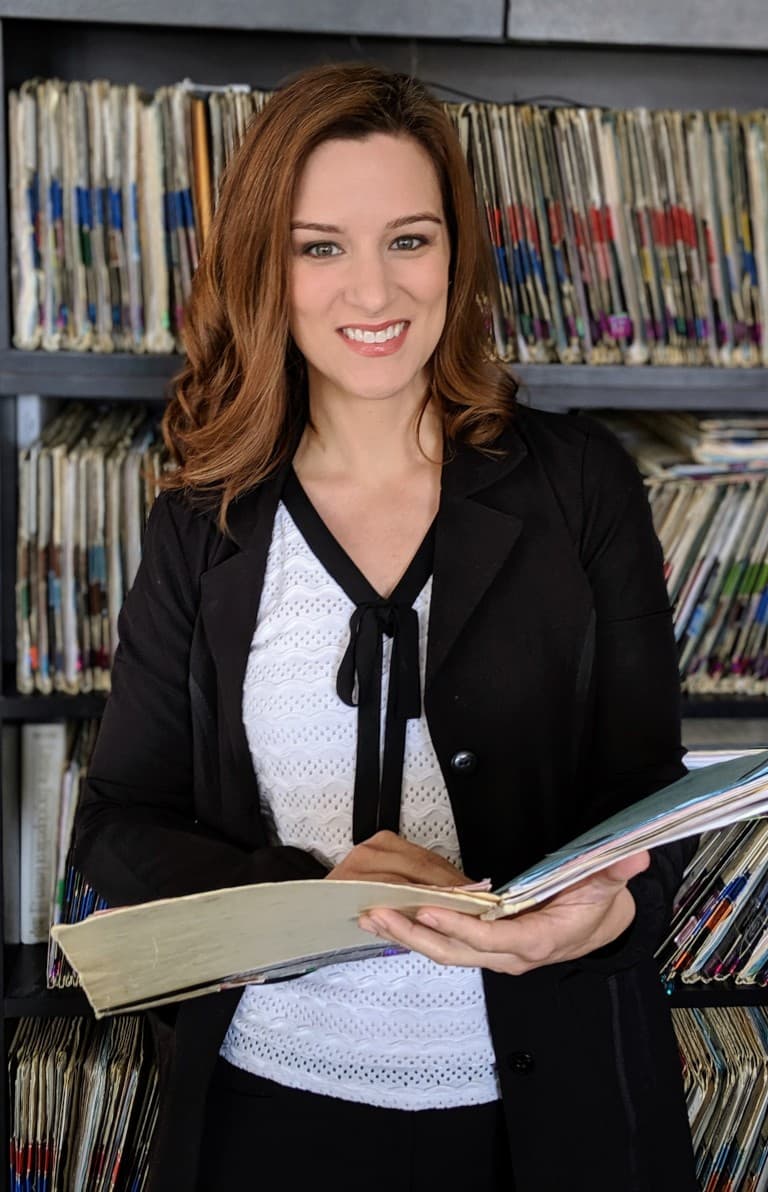 Why should you choose Dr. Hain?
When it comes to cosmetic and restorative dental care, Dr. Hain's dedication to excellence is unmatched. Our practice is synonymous with top-tier quality and an unwavering focus on delivering the best results.
Dr. Hain's expertise extends beyond looks – she will ensure your long-term oral health is considered first while providing your desired aesthetic outcomes. Choose us for a beautiful, healthy smile that endures.
Meet Our Team
Consistency is key to building trust and comfort in your dental care. At Smile San Francisco, we pride ourselves on our small, dedicated team of professionals. You'll see the same friendly faces every visit, ensuring personalized care and a familiar, welcoming environment for all your dental needs.
Our Office
Step inside our beautifully renovated dental office, a cozy space lovingly transformed by Dr. Hain and team in 2020. Our inviting environment is designed with your comfort in mind, offering a warm and welcoming setting for your dental care journey.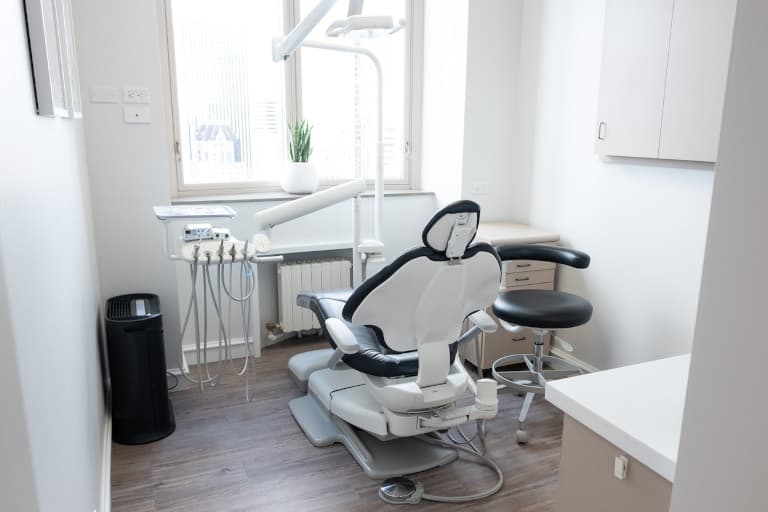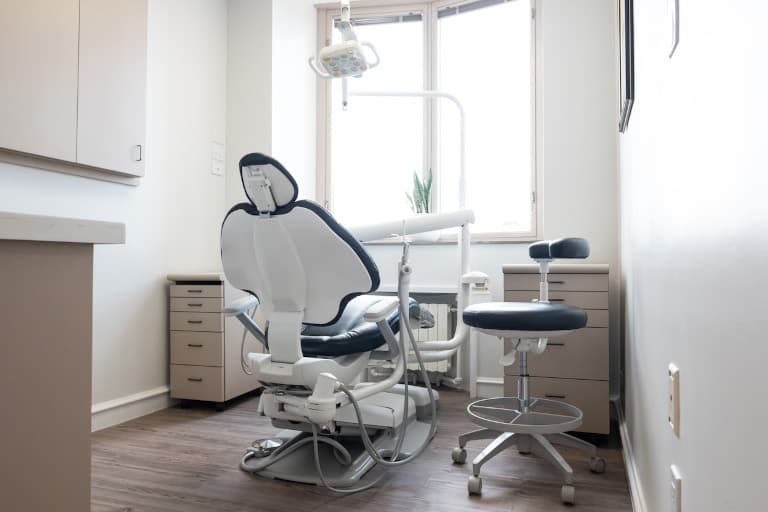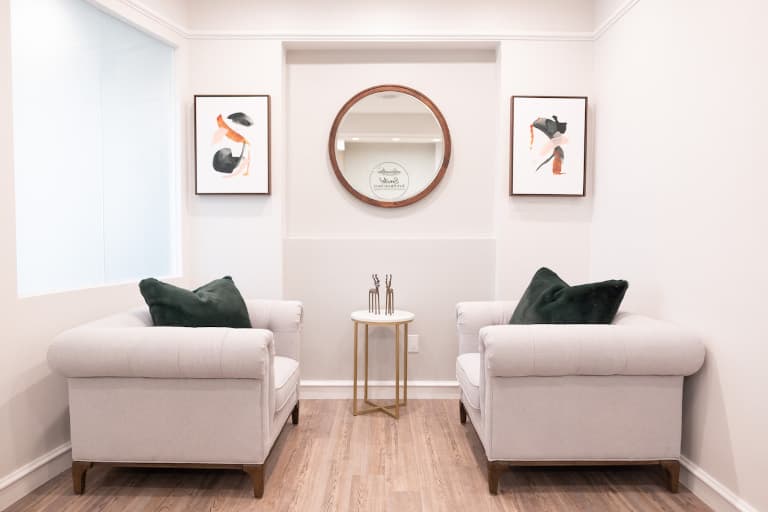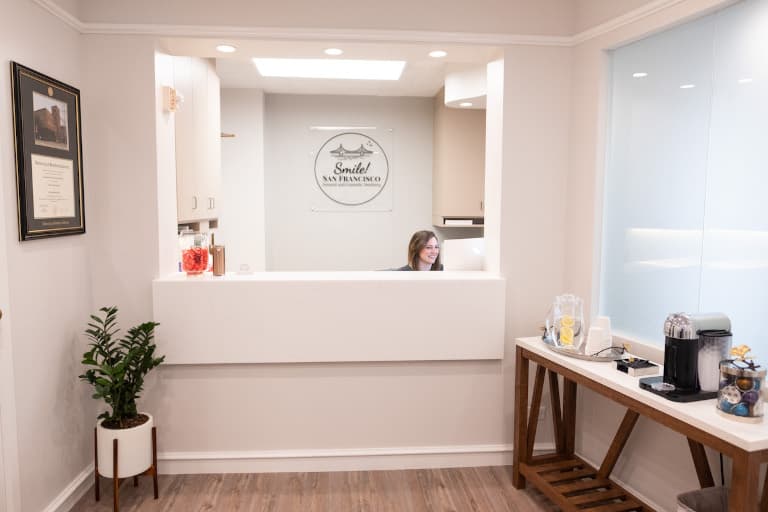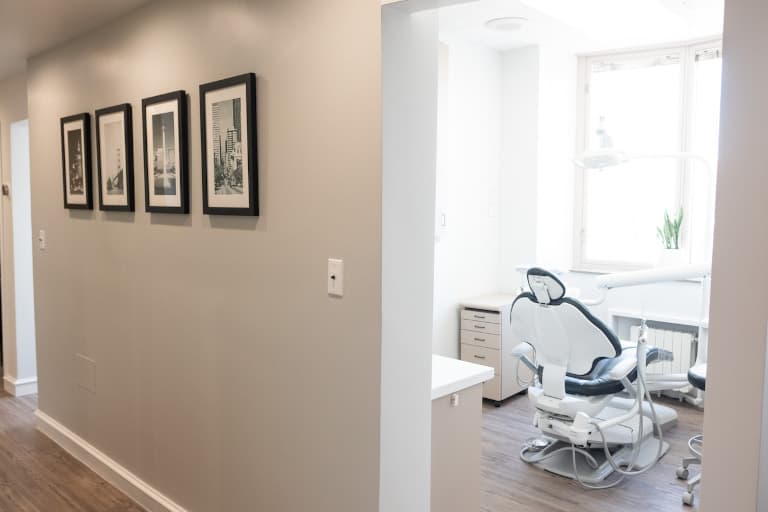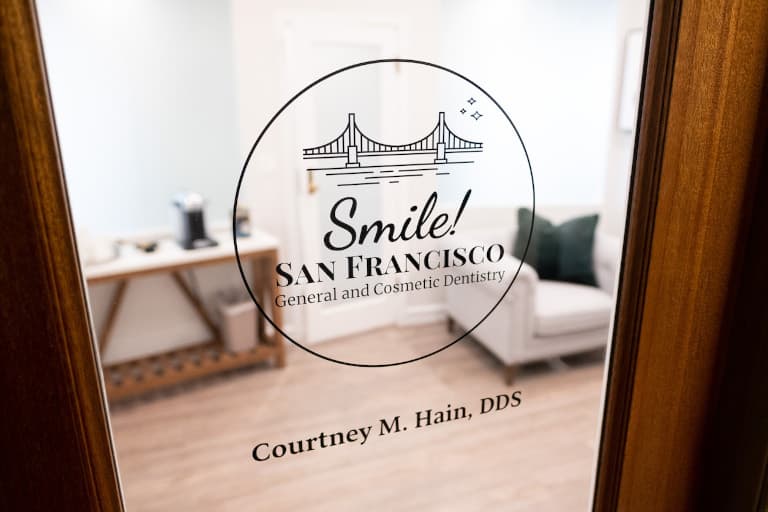 Schedule An Appointment
We can't wait to meet you! Please take a moment to fill out the information below, or give us a call at (415) 237-3456 to schedule in real-time.
Contact Us
Contact Us
450 Sutter St., Ste 2125
Union Square
San Francisco, CA
94108
(415) 805-2735
Office Hours
| | |
| --- | --- |
| Monday | 9am - 5:30pm |
| Tuesday | 9am - 5:30pm |
| Wednesday | 9am - 5:30pm |
| Thursday | 9am - 5:30pm |
| Friday | 9am - 5:30pm |
| Saturday | Closed |
| Sunday | Closed |